Emergency 24/7 Electrician in Melbourne
Emergency Electrical Repairs
Call a Licenced Electrician to Fix Your Electrical Emergency
---

---
Emergency call-outs aren't fun for anyone and they never happen at the right time, ever!
Let us make your day, with our skilled electricians fixing your emergency electrical needs. Whether it be a power outage, tripping lighting circuits or smoke coming out of your power points.
Whatever it is, we can help!
Give us a call sooner rather than later so we can get somebody there ASAP!!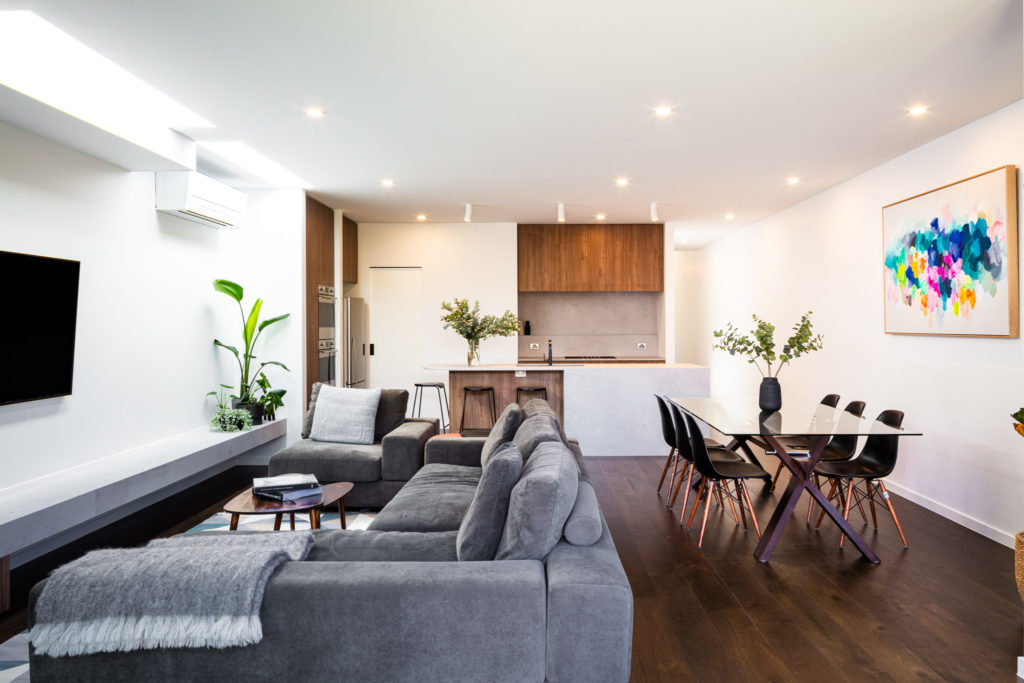 Emergency Callouts
Verve Electrical's Emergency Call-Out – 24/7 Electrician service is designed to provide immediate relief to homeowners and landlords who are facing unexpected electrical issues. With our round-the-clock availability, we understand that electrical emergencies can happen at any time, leaving you in a state of stress and uncertainty. That's why our team of skilled electricians is always ready to respond promptly and efficiently to your electrical emergencies.
When you find yourself dealing with a sudden power outage, faulty wiring, or any other electrical issue that requires urgent attention, our 24/7 Electrician service is here to help. Our experienced professionals will quickly diagnose the problem and effectively resolve it, ensuring minimal disruption to your daily routine. By availing of this service, you can feel confident knowing that we are just a phone call away, ready to provide the assistance you need, day or night.
By choosing Verve Electrical for your emergency electrical needs, you can save yourself from more extensive and expensive damage that may occur if the issue is left unaddressed. Our prompt response and efficient solutions will not only restore the functionality of your electrical system but also provide you with peace of mind. Trust in our reliable 24/7 Electrician service to handle any unexpected electrical emergencies that may arise, allowing you to focus on the safety and well-being of your home or property.
Responsive 24/7 Customer Support: Reliable Assistance
Our 24/7 Emergency Electrician service provides immediate relief to homeowners and landlords facing unexpected electrical issues, offering a range of advantages and benefits. With our round-the-clock availability, you can have peace of mind knowing that you have a reliable team ready to assist you at any time, day or night. Whether it's a sudden power outage, faulty wiring, or any other electrical emergency, our skilled electricians will promptly respond to your call and efficiently resolve the issue.
By availing of our emergency service, you can prevent further damage and potential hazards that may arise from untreated electrical issues. Our professionals will diagnose the problem quickly and provide effective solutions, minimizing the disruption to your daily life. We understand the importance of prompt action when it comes to electrical emergencies, and with our expertise and experience, we ensure that your home or property is safe and functional once again. Trust Verve Electrical's 24/7 Emergency Electrician service to provide immediate relief when you need it most.
Expert Technicians: Skilled and Certified Professionals
Our 24/7 Emergency Electrician service is backed by responsive customer support, offering reliable assistance whenever you need it. We understand that electrical issues can be stressful and disruptive, and our dedicated customer support team is here to provide immediate help and guidance. Whether you have questions, need additional information, or require further assistance, we are just a phone call away.
By providing responsive customer support, we aim to ensure a seamless experience for our valued customers. Our knowledgeable team is ready to address your concerns and provide timely solutions, delivering the support you need throughout the entire process. You can rely on us to listen to your inquiries and guide you with clear and helpful communication.
Count on Verve Electrical to not only provide exceptional emergency electrical services but also offer reliable customer support that goes above and beyond. When you choose us, you can expect a smooth and hassle-free experience from start to finish.
Our 24/7 Emergency Electrician service is delivered by a team of expert technicians who are skilled and certified professionals in their field. With their extensive knowledge and experience, they have the expertise to handle a wide range of electrical issues with precision and efficiency.
When you trust Verve Electrical, you can have peace of mind knowing that our expert technicians will deliver high-quality workmanship and ensure the safety of your home or property. They stay updated with the latest industry standards and technologies, allowing them to provide effective solutions tailored to your specific needs.
Whether it's troubleshooting electrical problems, conducting repairs, or performing installations, our skilled technicians will approach each task with the utmost professionalism and attention to detail. Rest assured that your electrical issue will be resolved efficiently and effectively, leaving you with a safe and properly functioning electrical system.
Choose Verve Electrical for our reliable team of expert technicians who are dedicated to providing top-notch service to our valued customers. Experience the difference that their expertise can make in resolving your electrical issues promptly and professionally.
Local Melbourne Electricians
Electricians You Can Trust!
"There really is no competition - Verve are the only electricians we'll ever trust."
"They're friendly guys who knows their stuff - from initial contact, they've been punctual, honest and patient. All the wiring, fit outs and installations they did for us show quality workmanship and pride in what they do."
For Professional Advice On Your Project...
Call A Trusted Local Electrician!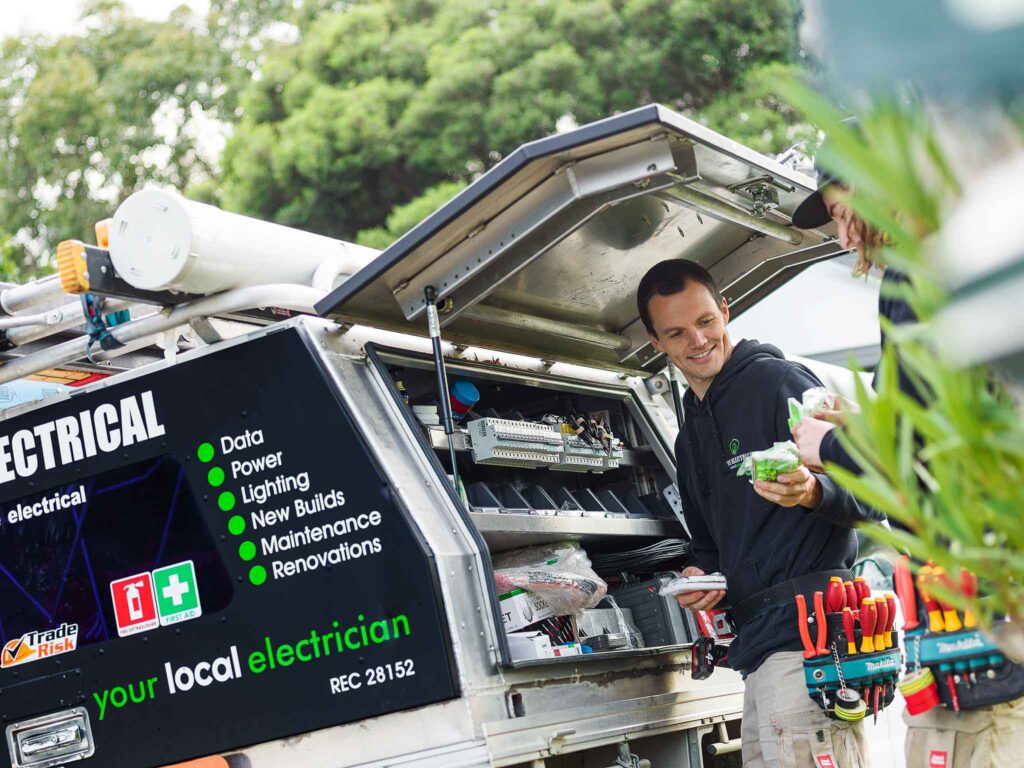 Say Goodbye To Unexpected Costs!
Tradies aren't always expensive. At Verve Electrical, you'll know how much you're up for before we start! We give you an upfront quote for your electrical work, with no hidden costs!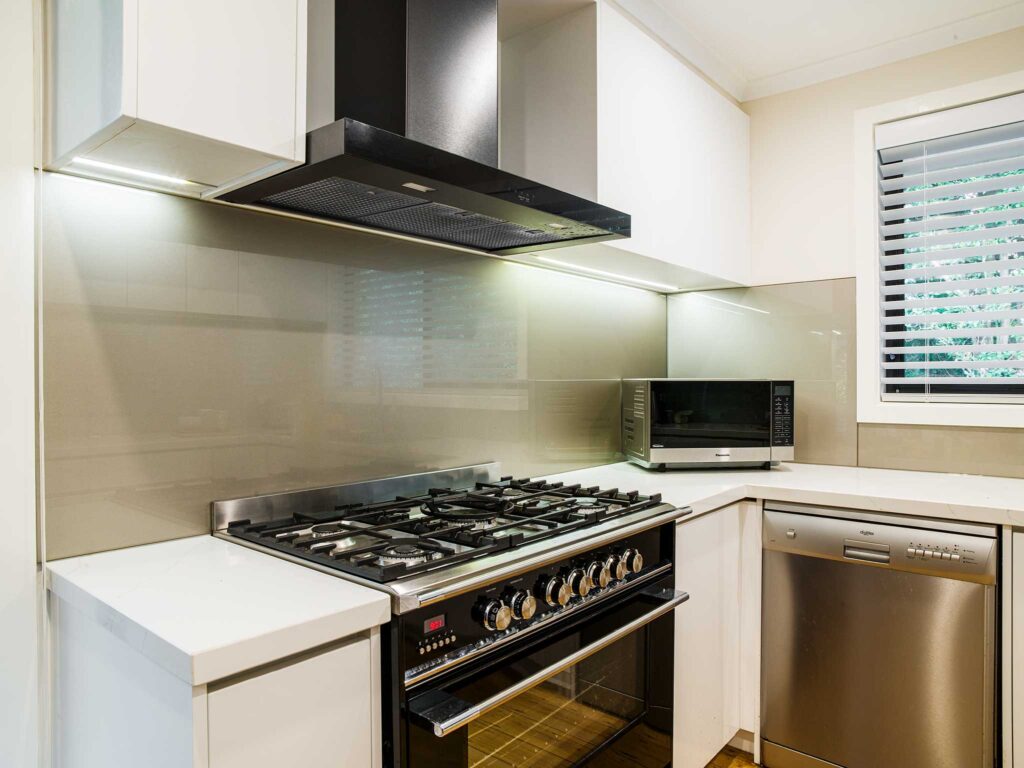 We Arrive On Time And Work Efficiently!
Taken the day off work, only to be let down by a tradie? Don't panic - at Verve Electrical, we always do what we say we will, when we say we will! We are punctual and conscientious, and we know that your time is just as valuable as ours. That's why we don't mess around when it comes to getting to your place on time, every time!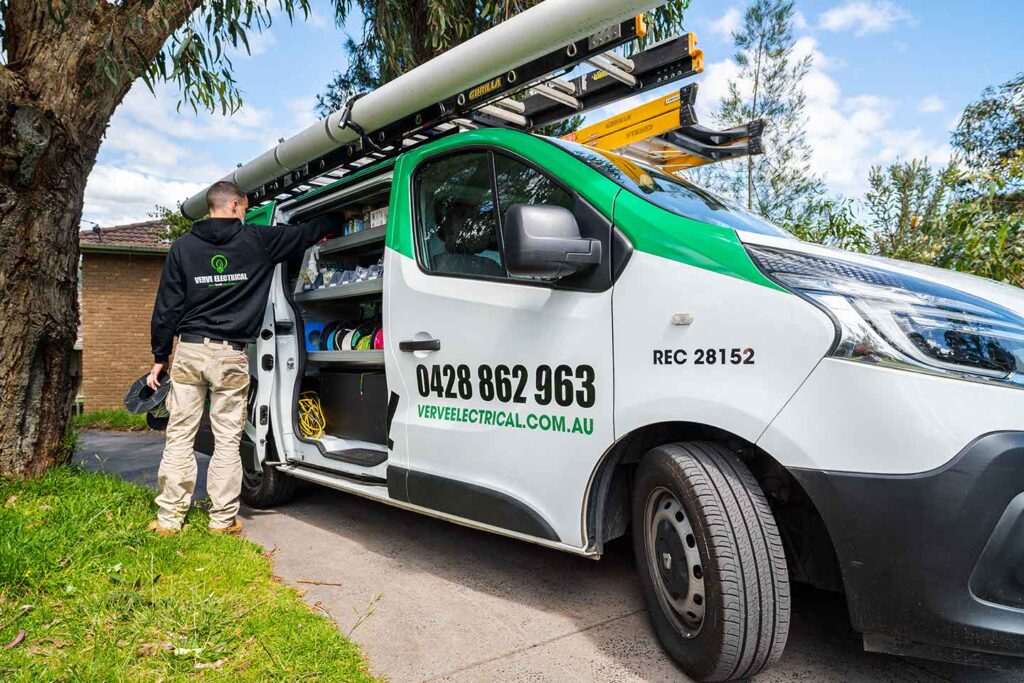 We're Clean and professional!
Don't worry about muddy footprints! We know that if you didn't love your home, you wouldn't be spending money making it a better place to live. So we'll remove our boots, and clean up when we're finished to make sure you're telling your friends about our awesome service!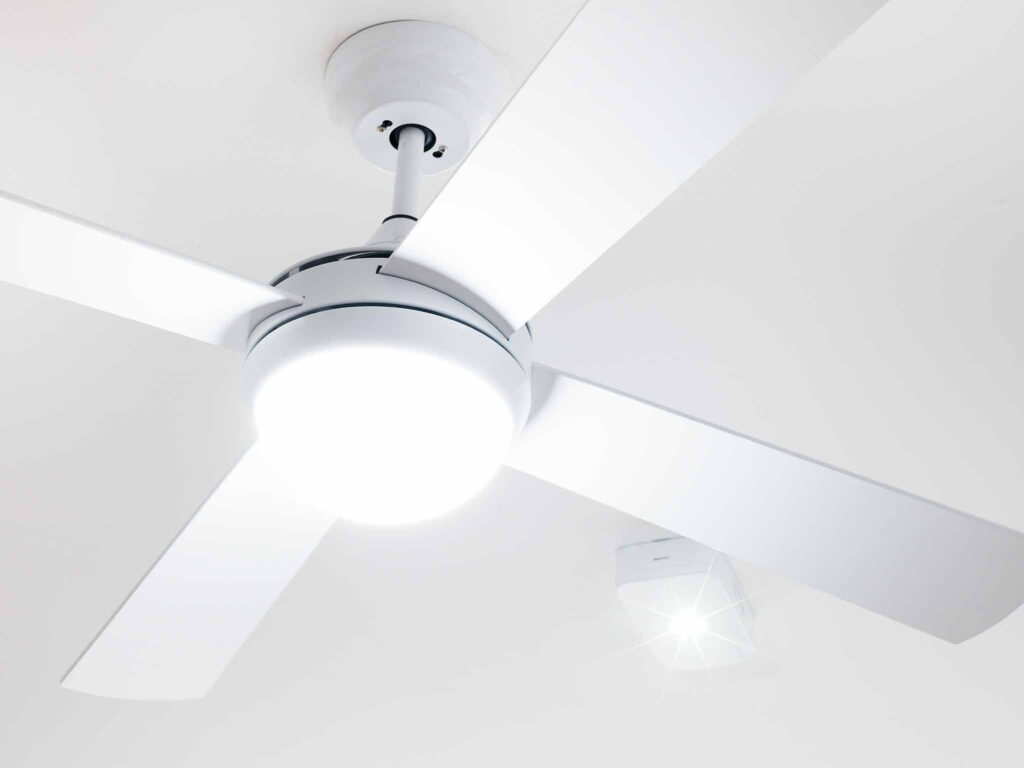 We always finish the job!
When you call Verve Electrical, you can breath easy knowing you'll never be put in the 'too hard' basket! When we say we'll do something, we'll finish the job. And that means that no matter what your electrical needs are, your appointment is the most important one in our diary!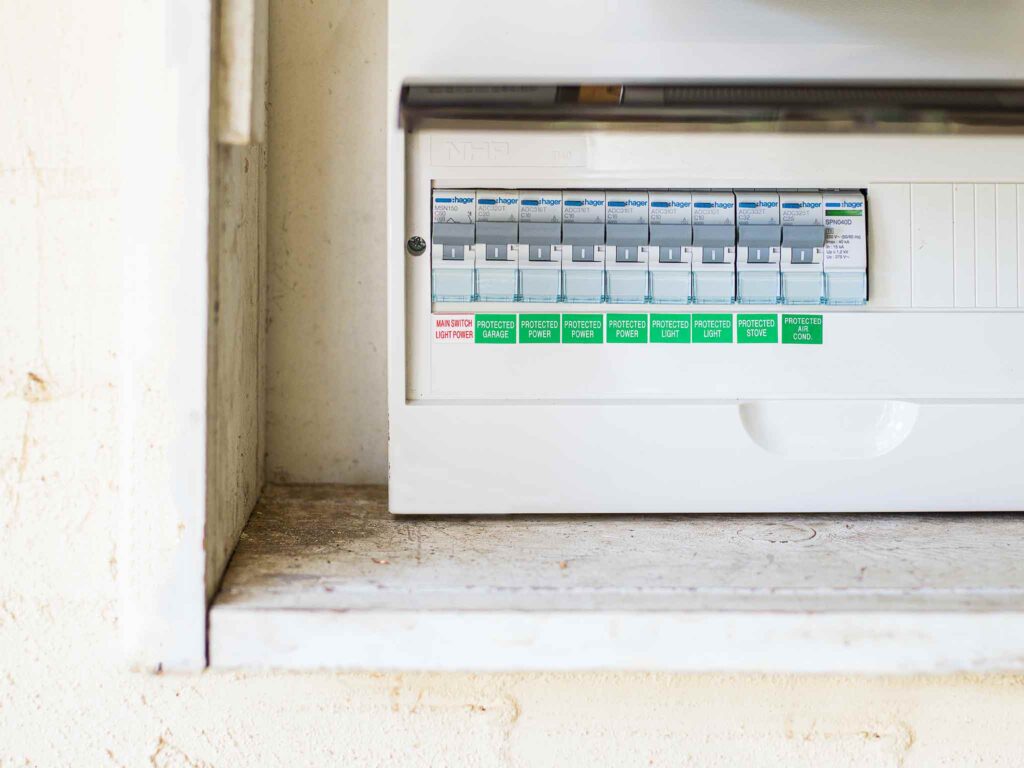 You'll know what you paid for!
The days of scratchy, handwritten invoices with confusing descriptions are over! We value our return customers, so when you need an Electrician, call Verve - our transparency means you'll know exactly what you're being billed for!
Read our Five Star Reviews!
Professionalism

Punctuality

Quality

Responsiveness

Value

I was bowled over by their swift response to my request for a quote plus their high level of integrity and work ethic. Very honest and reasonable prices and did a great job. Would not hesitate to recommend!

Kirri Pless

Joey was great, very honest and down to earth. he even taught me a few things as he was going. We had a very unusual problem with our wiring which could have been hard to diagnose, but he had no issues in finding them. I couldn't recommend him enough. Like!

Jarrod Tinson

Punctuality

Quality

Responsiveness

Value

Back in December our solar panels stopped working. After calling Joey he came out to Mernda to have a look at what the problem was. Found that the inverter had failed. After ordering a replacement Joey kept me up to date with when delivery would be as the inverter was on backorder with none available in Australia. Very neat and tidy workmanship, describing what was being done and why.

Garry Fry

Punctuality

Cleanliness

Attention to detail

We recently got Verve Electrical in to do a bathroom renovation for us, and they were fantastic every step of the way. Joey was on time every day, cleaned up after himself (he even vacuumed, no kidding) and made sure every little detail was perfect. From perfectly level switches and power outlets, to confirming with the builder exact locations of benches etc. We are getting our kitchen and laundry done next and have already booked Verve Electrical in.

Brandon Van Zeyl
Safe DIY Tips for Common Electrical Problems
Take A Look At Our Helpful DIY Tips!
Why Does My Power Keep Tripping?
---
We'll run your through some DIY fault finding tips to get your power fixed faster. Often, it's easy to find out why your power is tripping, and it could be as simple as a faulty appliance or outlet! If it's something trickier, at least you've been through the basics before you call us - so you know you're getting great value!
What Smoke Alarms Should I Buy?
---
Are you confident that your smoke alarms would wake you up if a fire starts in your home? With chimney fires and electrical faults among the leading causes of fires in Australian homes, it's so important to get your smoke alarms in working order. In this video, we'll show you how to keep your family safe with the latest smoke alarm technology!
Contact verve now, get your work done sooner!
This is one of our most common call-outs! Power outages at home can be caused by all kinds of faults, and many of them are really easy to find and fix yourself. We have a really popular video that shows some of the top causes, so check it out before you make a booking!