Your Local Downlight Installation Electricians
For clean, professional and safe downlight installation, call Verve Electrical today!
---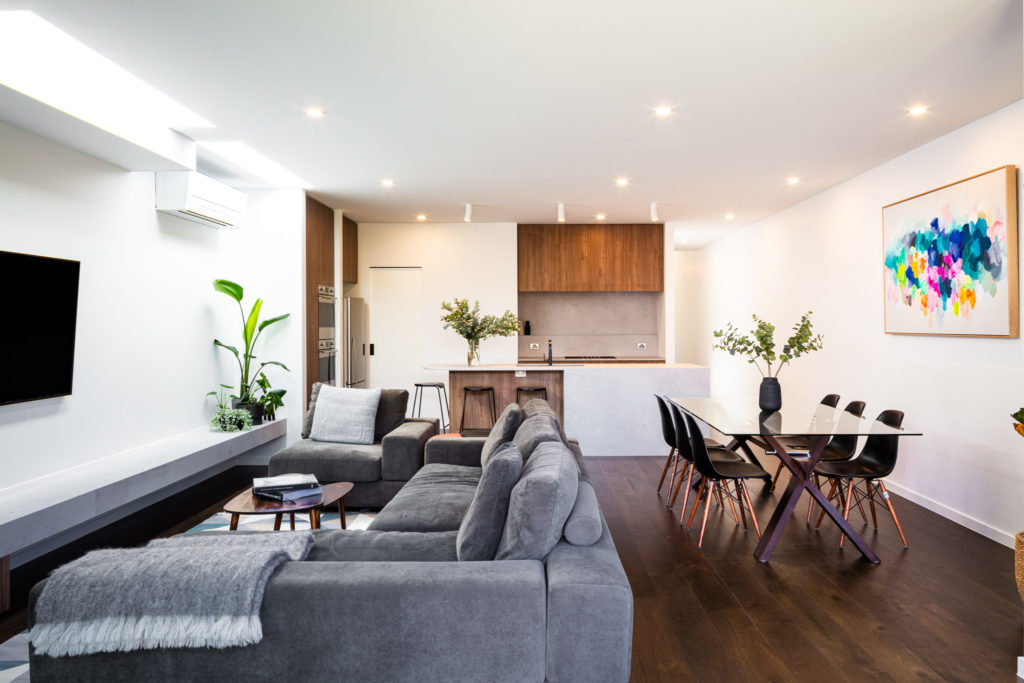 Downlight Installation
Improve the ambiance of your home while saving on energy costs with Verve Electrical's LED Downlight Installation. Our professional team of electricians in Melbourne's eastern suburbs is ready to enhance your lighting experience and provide you with a more energy-efficient solution compared to traditional lighting options.
LED downlights are an excellent choice for homeowners looking to elevate the overall look and feel of their living spaces. These modern fixtures emit a soft, flattering light that creates a warm and inviting atmosphere. Whether you want to brighten up your kitchen, living room, or bedroom, our LED downlight installation service ensures a seamless integration into your existing lighting system.
Not only do our LED downlights bring a touch of elegance to your home, but they also offer significant energy savings. LED technology consumes much less energy compared to traditional incandescent or halogen bulbs, resulting in lower electricity bills without compromising on brightness or quality. With their long lifespan, you'll also enjoy reduced maintenance and replacement costs over time.
Contact Verve Electrical today and let us transform your home with professional LED Downlight Installation. Experience the perfect balance of ambiance, energy efficiency, and cost savings for every room in your house.
Create a Modern Look with Versatility.
Upgrade your home lighting to LED Downlights and experience the advantages of enhanced energy efficiency. With Verve Electrical's state-of-the-art LED Downlight Installation, homeowners in Melbourne's eastern suburbs can enjoy significant cost savings on their energy bills. LED technology consumes less energy compared to traditional lighting options, translating into long-term savings without compromising on brightness or quality. Imagine the peace of mind knowing that you are not only illuminating your home with a beautiful ambiance but also contributing to a greener environment. Whether you want to create a cozy atmosphere in your living room or brighten up your kitchen, our LED Downlight Installation service provides the perfect solution for every room. Give your home a modern touch while enjoying the benefits of reduced electricity consumption with our energy-efficient LED Downlights.
Efficient and Long-Lasting Lighting Solution.
Achieve a modern and versatile lighting solution with Verve Electrical's LED Downlight Installation. These cutting-edge downlights provide homeowners in Melbourne's eastern suburbs with the flexibility to customize their lighting design according to their preferences. With various styles, colors, and beam angles available, our LED Downlights can effortlessly complement any interior decor and create a contemporary look in your home. Whether you want to highlight specific areas, create focal points, or evenly illuminate a room, our LED Downlights offer exceptional versatility. Experience the freedom to adjust the ambiance of your living spaces and enhance the overall atmosphere with our professional installation service. Enjoy the benefits of modern aesthetics and adaptability by upgrading to LED Downlights from Verve Electrical today.
Upgrade to Verve Electrical's LED Downlight Installation for an efficient and long-lasting lighting solution that benefits homeowners in Melbourne's eastern suburbs. Our LED downlights are designed to provide exceptional energy efficiency, consuming significantly less electricity compared to traditional lighting options. This translates into reduced energy costs for homeowners. Additionally, LED technology boasts an impressive lifespan, ensuring that you won't have to worry about frequent bulb replacements. Whether it's illuminating your living room, kitchen, or any other area of your home, our LED downlights offer reliable and long-lasting performance, providing peace of mind and convenience. Say goodbye to frequent bulb changes and enjoy the efficiency and durability of our LED Downlight Installation.
Why Upgrade to LED Downlights?
Reduce Fire Risk With LED Downlights
Installing LED Downlights is a great way to improve the safety of your home. With far cooler operating temperatures than old halogen lights, LED Downlights are far less likely to overheat!
At the peak of their popularity, 38 house fires in Melbourne were started by halogen downlights every year!
Fire statistics as reported by The Age.
Temperatures sourced from various averages and thermal imaging reports.
Upgrading Can Save You Money
Replacing the old halogen Downlights in your Melbourne home with a new, energy efficient LED Down Light Installation can save the average family several hundred dollars per year on their electricity bills!
Halogen Downlights from 2010
Every LED Downlight you install saves up to $60 a year!
Based on the average Melbourne home with halogen downlights in use for five hours a day at 35c/kwh
Get Your Downlight Installation Quote Today
Clean & Professional Installation
Top Quality Lights & Wiring
53 Five Star Google Reviews
---
Professional Downlight Installation in Melbourne
---
Have you made the decision to switch to LED Downlights? Modern LED Downlights are super efficient and look great in any home. They're dimmable, too - and you'll never replace a bulb again!
But it's not the kind of job you can do yourself - because downlight installation requires modification to the wiring in your home, you'll need to hire a licensed electrician to take care of the work for you.
Our friendly local electricians will add the correct outlets to your ceiling to accommodate LED Downlights, and mount premium, high quality lights perfectly for you, avoiding the pitfalls of cracked plaster, non-compliant wiring or incorrect lighting positions.
So if you're looking for an electrician near me to fit your home with LED Downlights, call Verve Electrical today!
We don't just do Downlight Installation...







Electricians You Can Trust!
---
"There really is no competition - Verve are the only electricians we'll ever trust."
"They're friendly guys who knows their stuff - from initial contact, they've been punctual, honest and patient. All the wiring, fit outs and installations they did for us show quality workmanship and pride in what they do."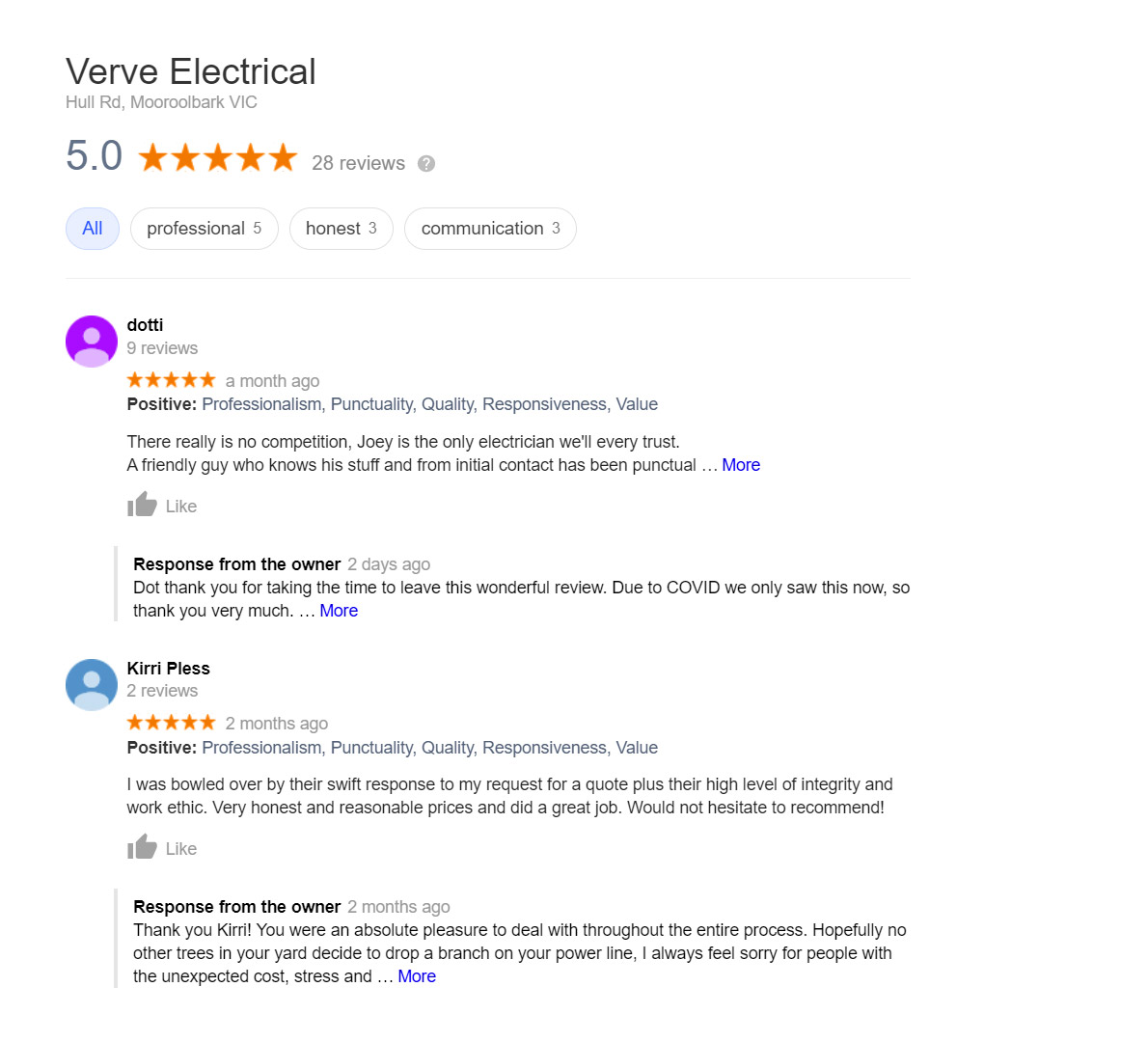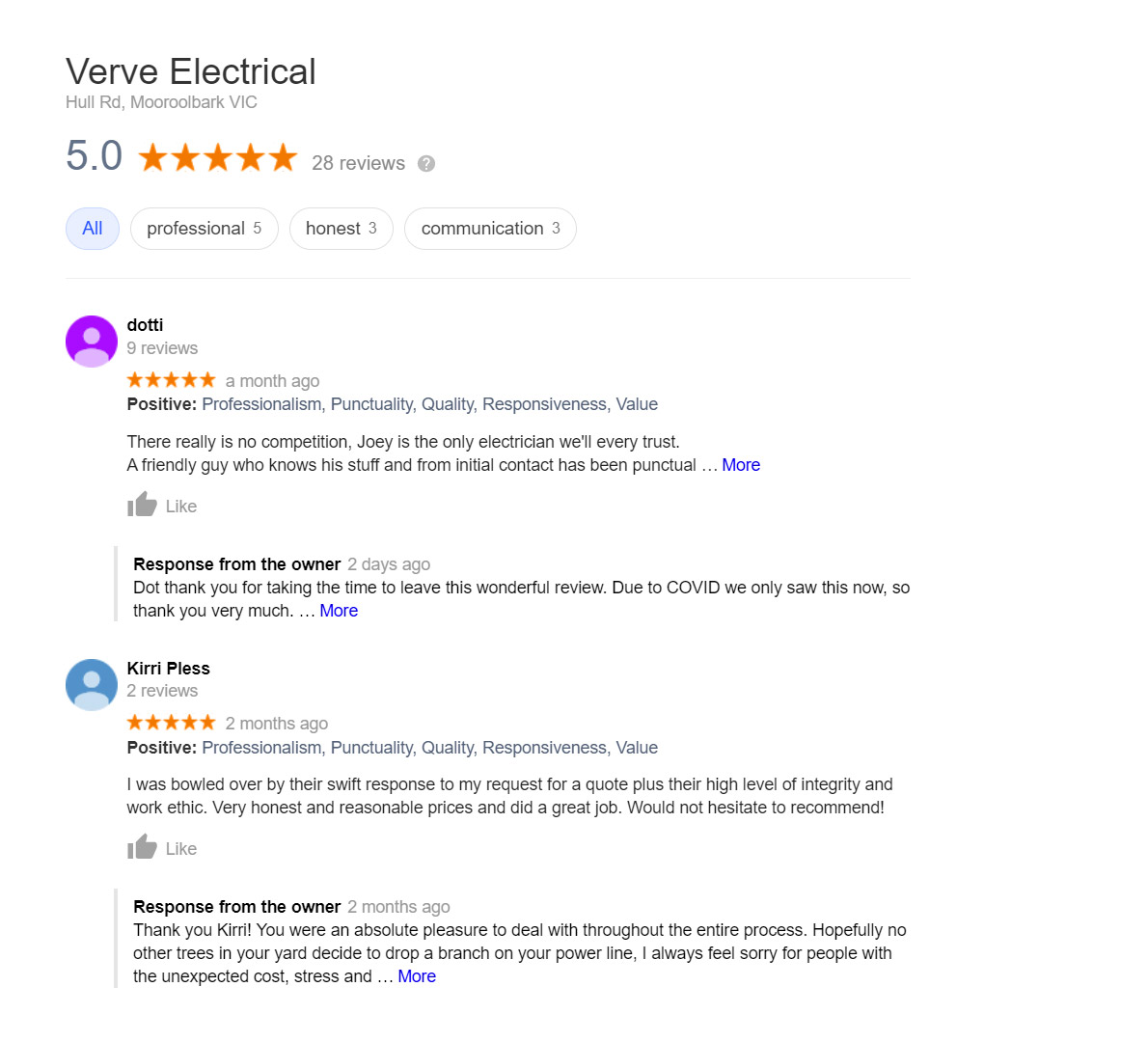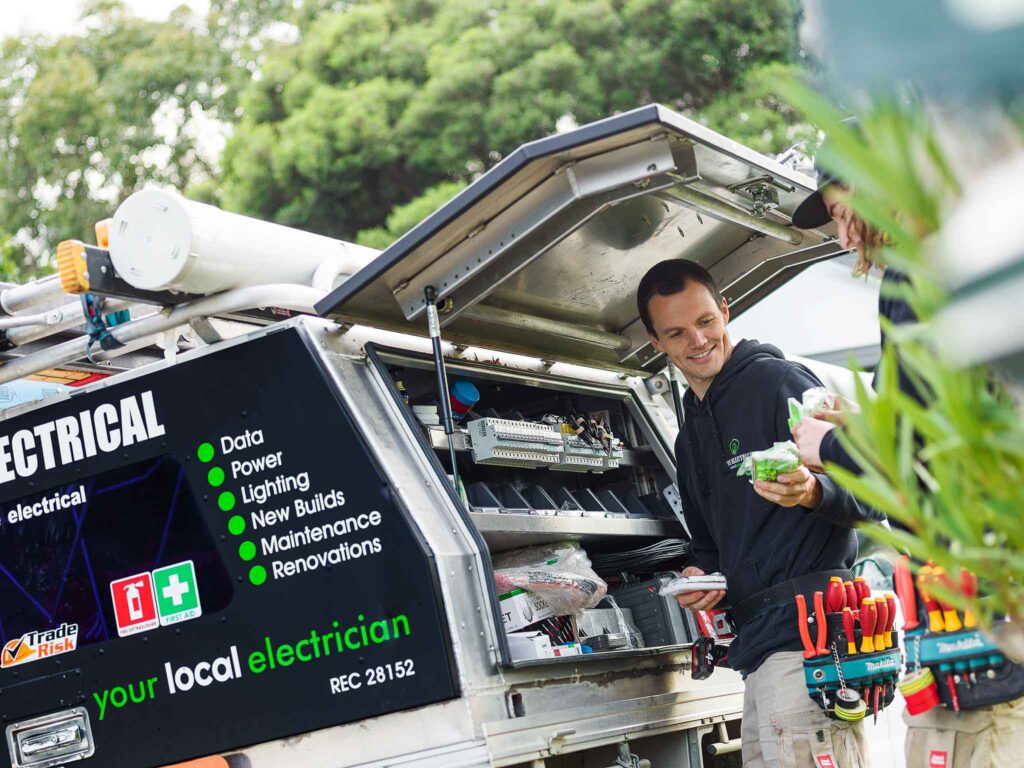 Say Goodbye To Unexpected Costs!
Tradies aren't always expensive. At Verve Electrical, you'll know how much you're up for before we start! We give you an upfront quote for your electrical work, with no hidden costs!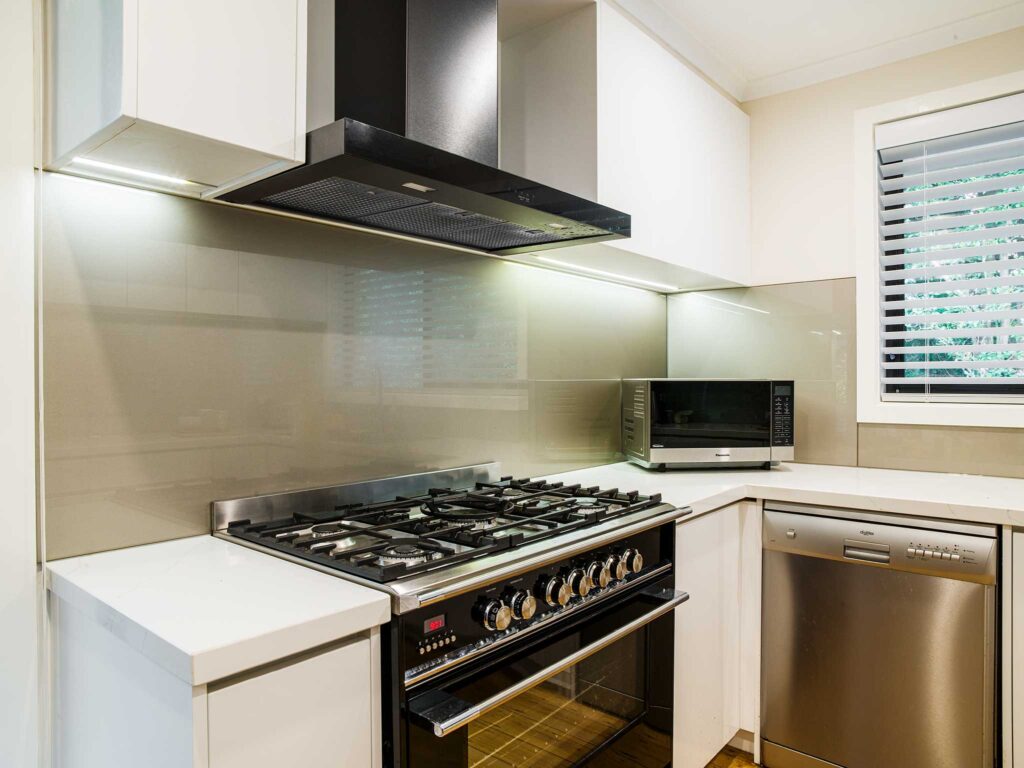 We Arrive On Time And Work Efficiently!
Taken the day off work, only to be let down by a tradie? Don't panic - at Verve Electrical, we always do what we say we will, when we say we will! We are punctual and conscientious, and we know that your time is just as valuable as ours. That's why we don't mess around when it comes to getting to your place on time, every time!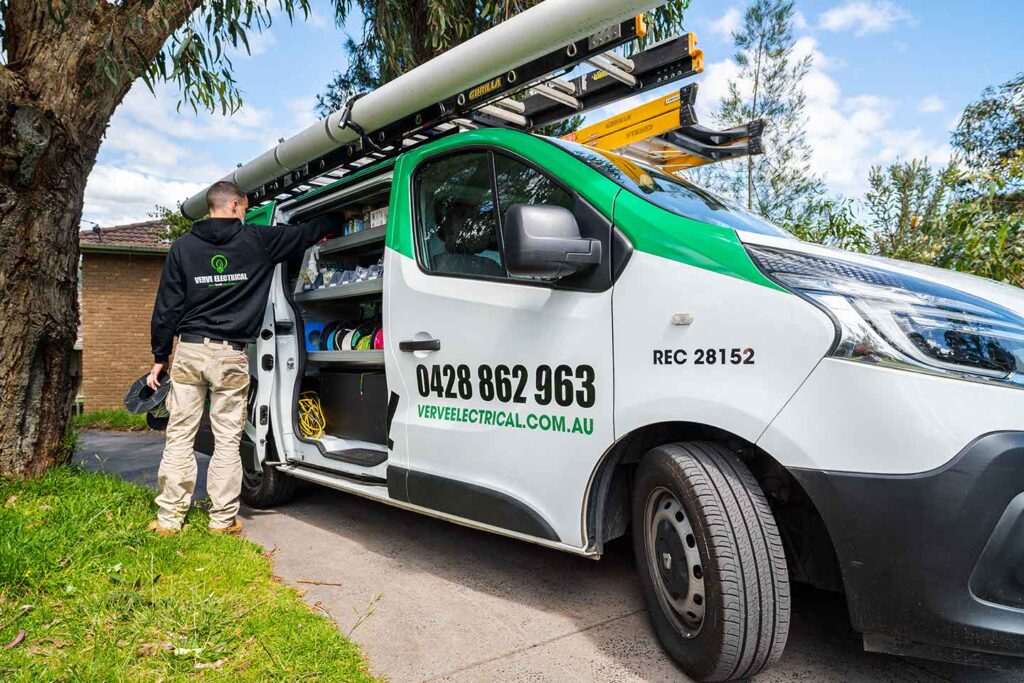 We're Clean and professional!
Don't worry about muddy footprints! We know that if you didn't love your home, you wouldn't be spending money making it a better place to live. So we'll remove our boots, and clean up when we're finished to make sure you're telling your friends about our awesome service!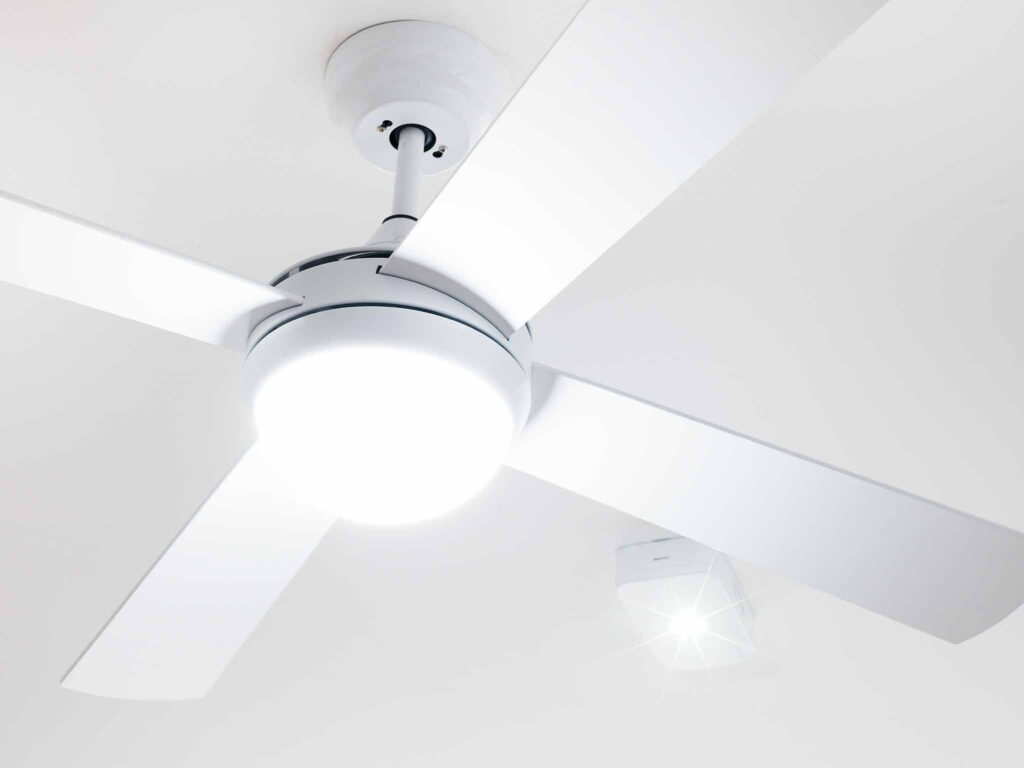 We always finish the job!
When you call Verve Electrical, you can breath easy knowing you'll never be put in the 'too hard' basket! When we say we'll do something, we'll finish the job. And that means that no matter what your electrical needs are, your appointment is the most important one in our diary!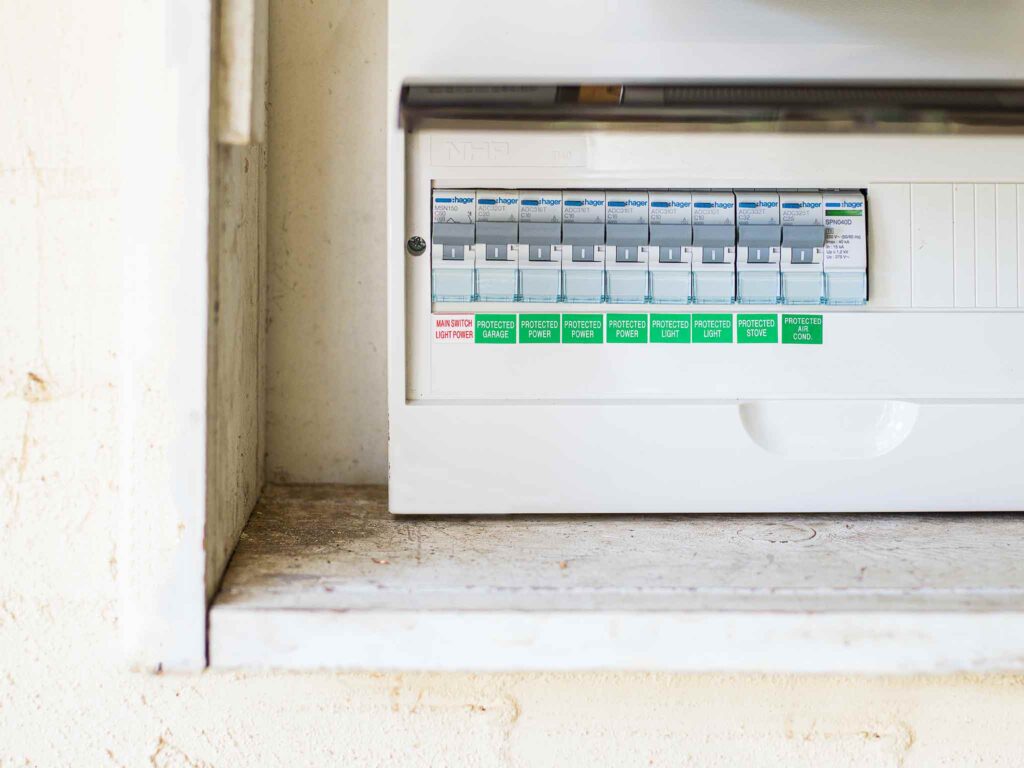 You'll know what you paid for!
The days of scratchy, handwritten invoices with confusing descriptions are over! We value our return customers, so when you need an Electrician, call Verve - our transparency means you'll know exactly what you're being billed for!
Read our Five Star Reviews!
Professionalism

Punctuality

Quality

Responsiveness

Value

I was bowled over by their swift response to my request for a quote plus their high level of integrity and work ethic. Very honest and reasonable prices and did a great job. Would not hesitate to recommend!

Kirri Pless

Joey was great, very honest and down to earth. he even taught me a few things as he was going. We had a very unusual problem with our wiring which could have been hard to diagnose, but he had no issues in finding them. I couldn't recommend him enough. Like!

Jarrod Tinson

Punctuality

Quality

Responsiveness

Value

Back in December our solar panels stopped working. After calling Joey he came out to Mernda to have a look at what the problem was. Found that the inverter had failed. After ordering a replacement Joey kept me up to date with when delivery would be as the inverter was on backorder with none available in Australia. Very neat and tidy workmanship, describing what was being done and why.

Garry Fry

Punctuality

Cleanliness

Attention to detail

We recently got Verve Electrical in to do a bathroom renovation for us, and they were fantastic every step of the way. Joey was on time every day, cleaned up after himself (he even vacuumed, no kidding) and made sure every little detail was perfect. From perfectly level switches and power outlets, to confirming with the builder exact locations of benches etc. We are getting our kitchen and laundry done next and have already booked Verve Electrical in.

Brandon Van Zeyl
Safe DIY Tips for Common Electrical Problems
Take A Look At Our Helpful DIY Tips!
Why Does My Power Keep Tripping?
---
We'll run your through some DIY fault finding tips to get your power fixed faster. Often, it's easy to find out why your power is tripping, and it could be as simple as a faulty appliance or outlet! If it's something trickier, at least you've been through the basics before you call us - so you know you're getting great value!
What Smoke Alarms Should I Buy?
---
Are you confident that your smoke alarms would wake you up if a fire starts in your home? With chimney fires and electrical faults among the leading causes of fires in Australian homes, it's so important to get your smoke alarms in working order. In this video, we'll show you how to keep your family safe with the latest smoke alarm technology!
Contact verve now, get your work done sooner!
This is one of our most common call-outs! Power outages at home can be caused by all kinds of faults, and many of them are really easy to find and fix yourself. We have a really popular video that shows some of the top causes, so check it out before you make a booking!